Transform Your Website with the Finest UI/UX Design Services in USA
Any business' primary goal is to boost revenue and expand the company. To achieve this goal, UX/UI design is crucial. It enhances consumer satisfaction and personal experiences, which ultimately contributes to a rise in the number of users of the particular program.
Logo Design Flux, A UX/UI design agency in New York provides innovative web design services that can raise brand recognition for your business, optimize your websites for mobile devices, generate leads, and even construct SEO and implement digital marketing strategies.
The UI /UX design services company, Logo Design Flux employs skilled UI and UX designer in New York to create websites that are prepared for the future. You will be given all of the design and related needs through our web design and development services. These will make your website appear user-friendly to visitors. Our UI/UX design and development services company guarantee to offer cutting-edge and fashionable creating solutions. You may create cutting-edge online websites with the aid of such web solutions. Our skilled designers are capable of their work and employ tactics by project requirement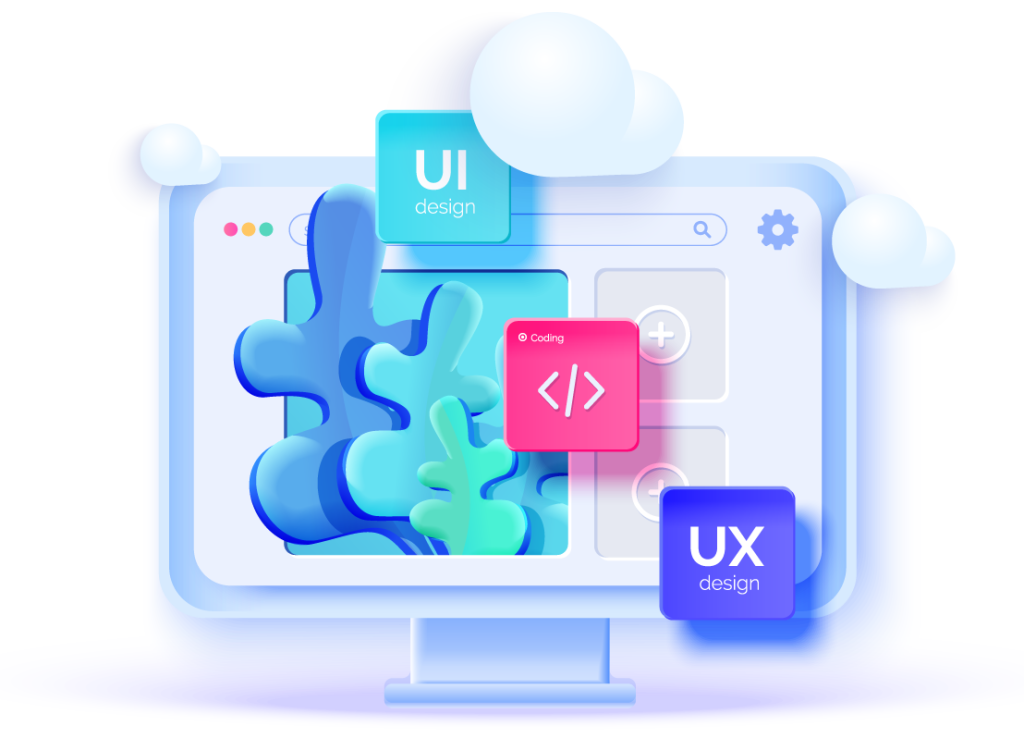 Allow our professionals to make your website design project a huge success.
Our web designers have years of experience creating websites that effectively convey your brand. Additionally, the navigation is simple, and most importantly, it will convert! We come up with creative solutions so that your website conveys your business message and connects with prospective clients. Our objective is to offer extremely captivating bespoke UI and UX design services that will improve your internet presence and help you rank higher.
We'll carry out your concept as a best UI and UX design agency. Give us your ideas, and we'll turn them into reality! Not yet certain? We have such faith that you'll like working with us.

Not Generating Enough Flux?
Get a new idea!
Case Studies
We combine tactical thinking with technological know-how and unmatched creativity. For creating complete digital answers

Not Generating Enough Flux?
Get a new idea!
FAQ's
We combine tactical thinking with technological know-how and unmatched creativity. For creating complete digital answers
Do You Create Websites?
Our firm specializes in UI/UX design. This covers web design, bespoke software development, and mobile app development. If you're looking for someone to just migrate material into a WordPress website. However, if you want to modify your consumers' intended activities with a new website or application design, we can help with user research, usability testing, and A/B testing.
What Is the Distinction Between UI/UX And Web Design?
The primary distinction between UI/UX design and web design is that web design focuses on the appearance of a website, whereas UI/UX design focuses on the experience of utilizing a site or app. The ultimate purpose of UI/UX design is to create something that affects a user's intended behavior and decision-making process, not just looks "good."
When Does A UI/UX Project Begin?
All UI/UX engagements begin with a phone kick-off meeting. During this meeting, we will learn more about your firm, its stakeholders, and its goals. Following the collection of these criteria, we will design user profiles, do a competitive analysis, and begin wireframing your website or application. An entire UI/UX process, including design.
What Is the Definition of User Interface (UI) Design?
An interface is a screen that a client sees on any digital device, the 'front end with which they interact. The human-centered process of creating the aesthetic experience of a digital product is known as user interface design. All of the design components that a user will see on screen are included in this: typefaces, color schemes, animations, graphics, and buttons.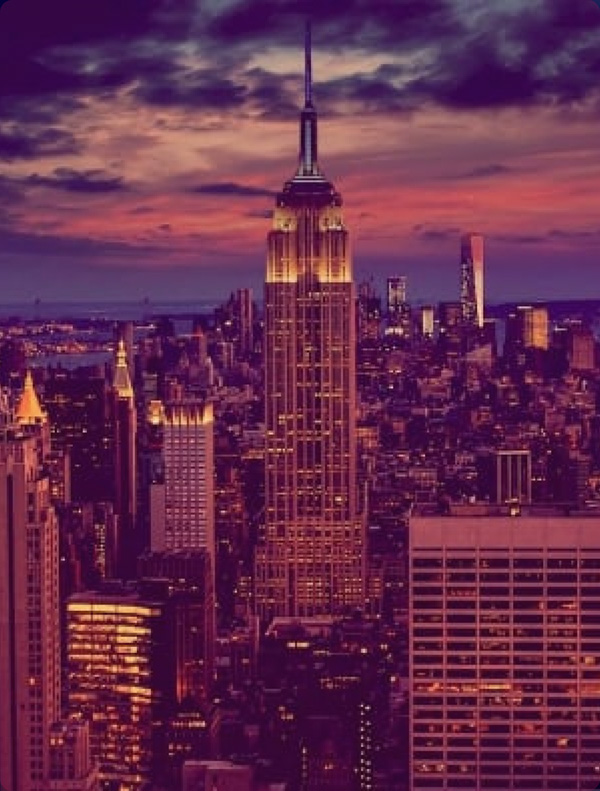 Let's Become Allies!
Enough about us, we want to hear your story.