Your To-Go Place for the Quickest and Most Reliable Custom Software Solutions in USA
At logo design flux, we understand that your online appearance is your brand identity, thus our software solutions are designed to help you build and maintain that identity to leave a lasting impression on your customers. Our Fluxers engage in heavy-duty work to build exceptional online experiences.
Get Help from The Best Software Solutions Company!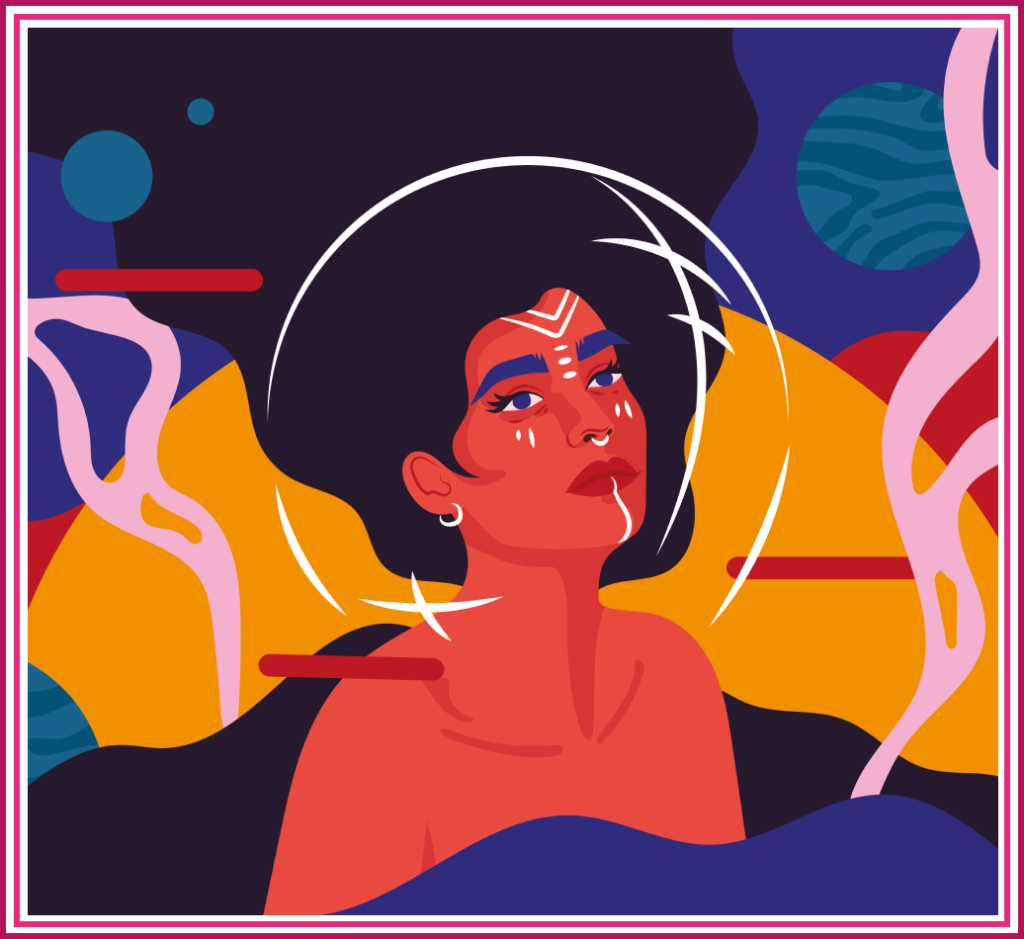 Services for Launch
Nowadays launching your business online has become a piece of cake. With agencies like ours you always have a helping hand, and a path that leads to a durable online presence by getting rapid help through our reliable software solutions service in New York. We're here to brainstorm new strategies that can help you achieve your company objectives.
Niche-specific Technology Advice
Analyze the competitive landscape
UX/UI investigation
Mapping a business plan designing a website, and designing and implementing the niche-specific solution.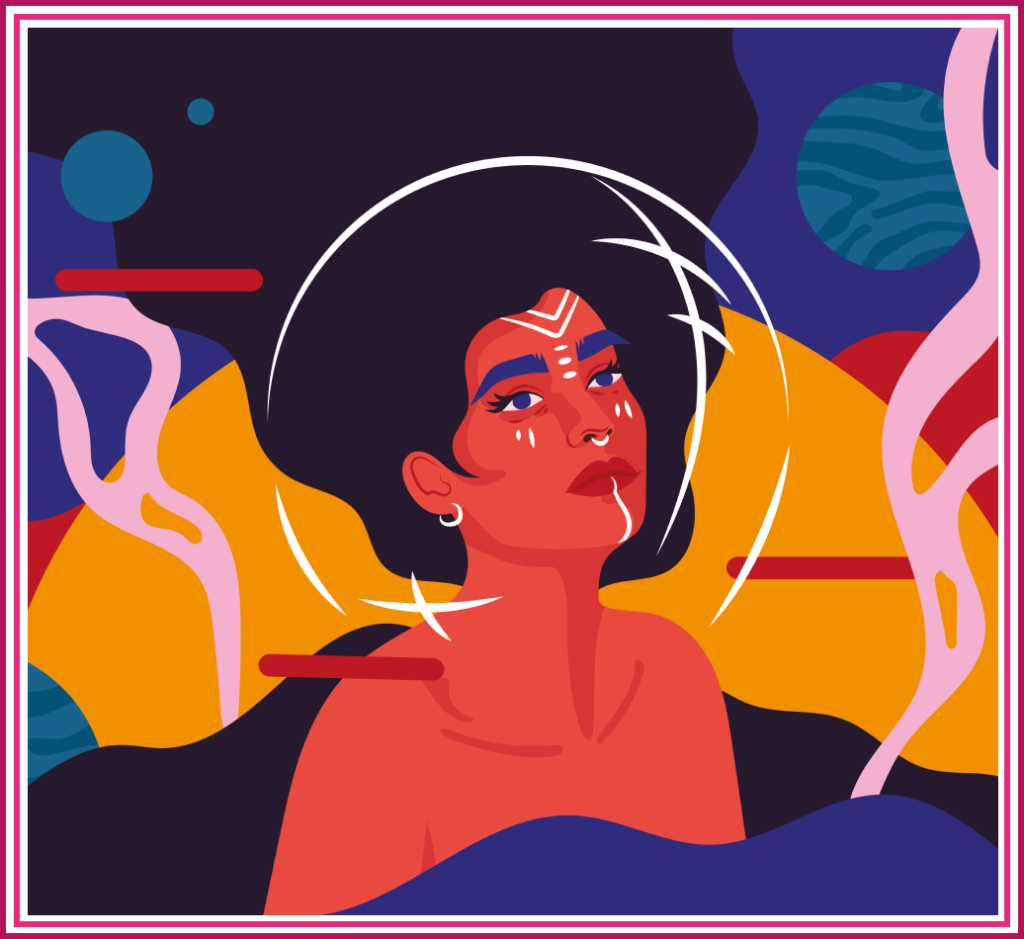 Development and Optimization Services
Have you been stuck in the same income stream for several months? Logo design flux is known to be the best software solutions company that can help you reorganize your business strategy to boost consumer interaction, increase sales, expand your business, and dominate the industry.
Optimization of Conversions
Strategies for fostering loyalty
Loophole investigation
UX assessment and redesign.
Redesigning the User Interface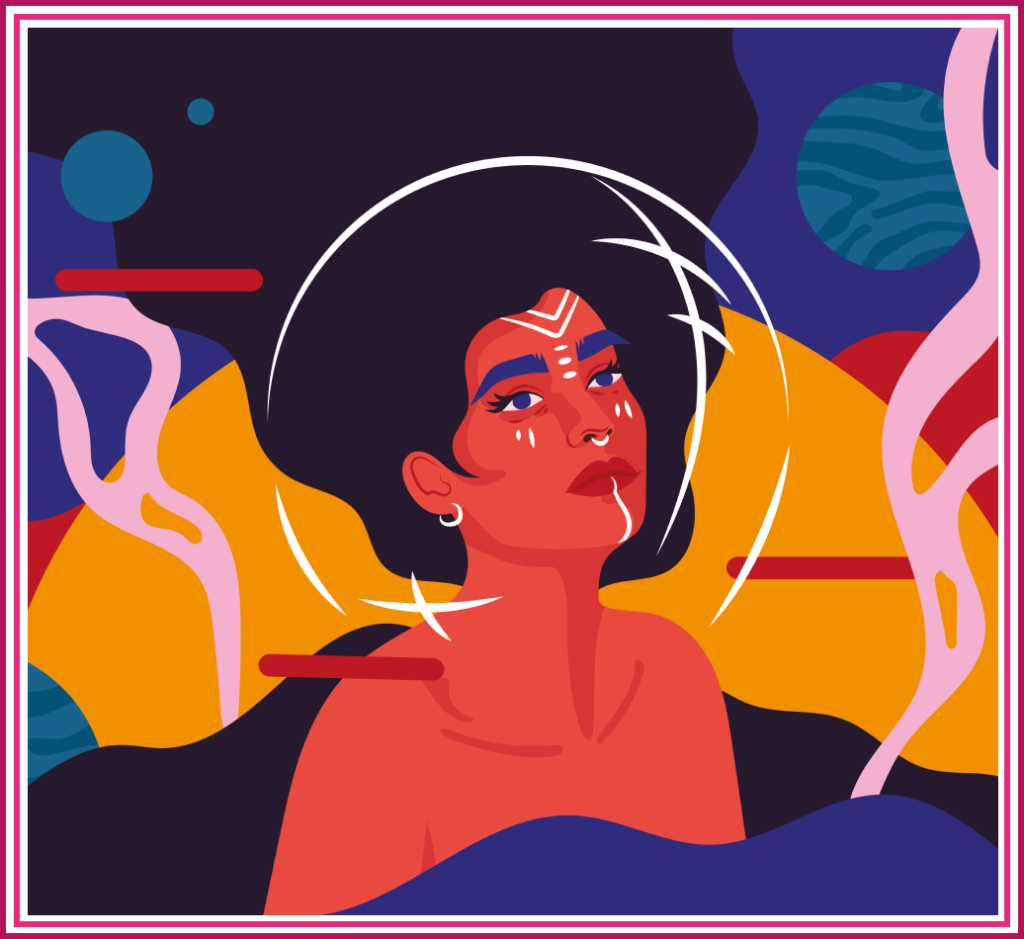 Services for Migration
Are you having issues with the current platform? It usually occurs when a company has to out space the platform's functionality. It's time to use our migration services to choose the best e-commerce platform.
Creating a solution
Technology advice
Estimate of total ownership costs
Changes to the UX/UI
Data transfer
Data migration for SEO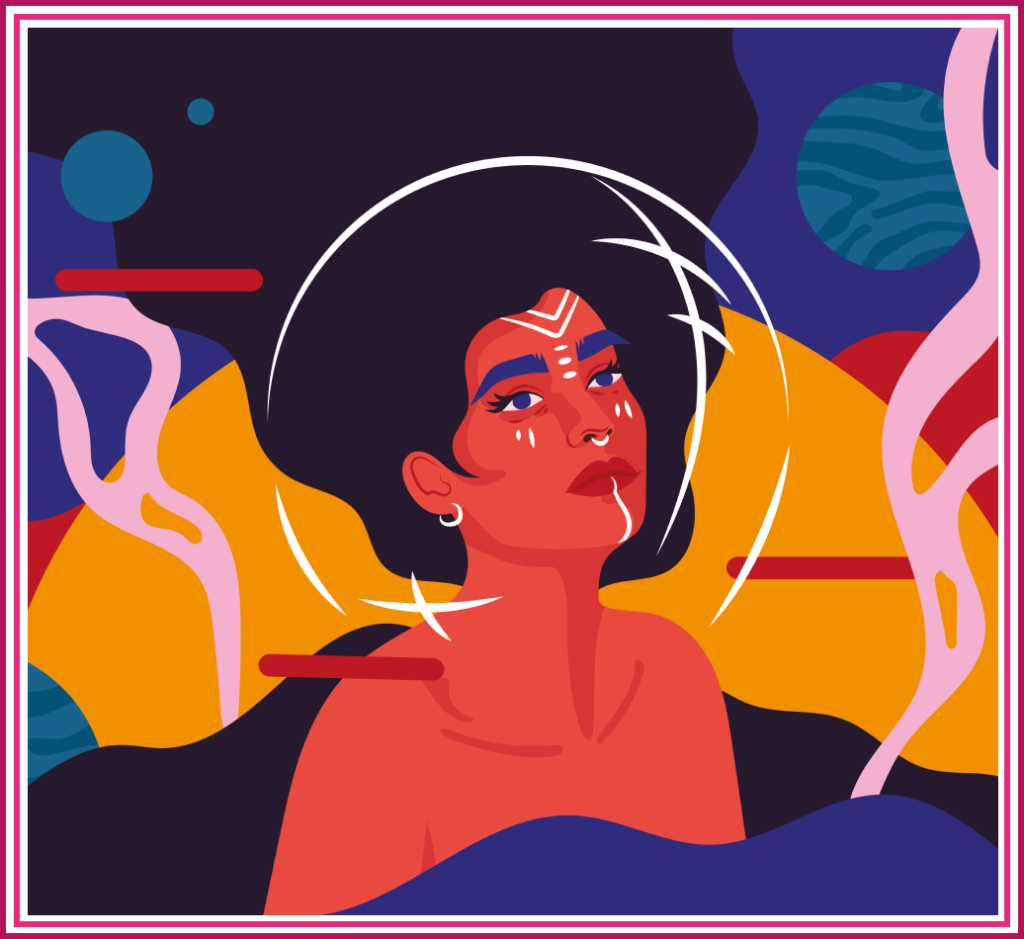 Services for Omnichannel Retail
If you are the type of consumer who enjoys a challenge, an omnichannel e-commerce website is for you. Creating various sales channels on a website, as well as having a strong workforce that handles your back-office work and bot-assisted customer assistance, all fall under this category of e-commerce services.
Creating a sales channel strategy
Creating a navigation solution
Automating the back office
Developing business workflows
Launch of Omnichannel Retail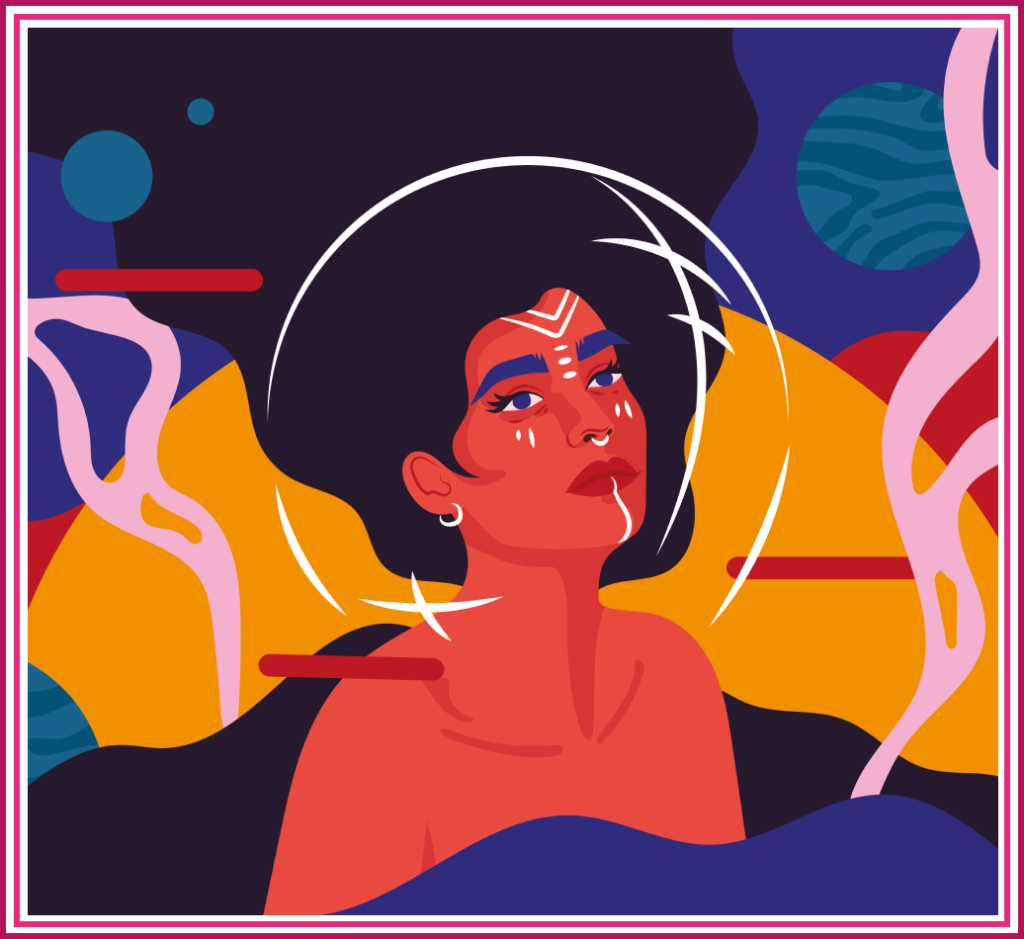 Make the platform more powerful
Do you prefer to adorn your hat with fresh feathers? Then you should think about Plugin and Extension Development. Add plugins and extensions to your e-commerce framework to boost its capability through our custom software solutions in New York.
Recognizing the Plugin or Extension.
Developing a development strategy.
Custom Chrome Extension Creation.
Custom Plugin Development for a Variety of Platforms.
Case Studies
We combine tactical thinking with technological know-how and unmatched creativity. For creating complete digital answers

Not Generating Enough Flux?
Get a new idea!
FAQ's
We combine tactical thinking with technological know-how and unmatched creativity. For creating complete digital answers
How long does it take to build software?
As an experienced software solutions company, we can't give an exact answer because there are projects that take 2 to 3 weeks to complete, but there are other jobs that take months to accomplish. To give you an accurate answer, we must first evaluate the project's complexity and task scope. We can give you an anticipated time period based on this information.
How do you ensure product quality?
We operate in a short iteration mode and test the work results on a frequent basis, taking into consideration all customer preferences and the reaction of the target audience. This method enables us to supply high-quality items to our clients while meeting deadlines. Our major emphasis is quality.
How does the project work process function?
Each project is unique and necessitates a tailored strategy, although the majority of the development stages are applicable to all of them. However, the method of implementation may change slightly. We propose that you visit our website to learn more about our work methods.
How do you maintain privacy? Who owns the software you develop for me?
We will sign a non-closure agreement (NDA) with you to secure the total confidentiality and privacy of your bespoke app development project. Furthermore, all LDF personnel are bound by NDA agreements, providing an extra level of secrecy.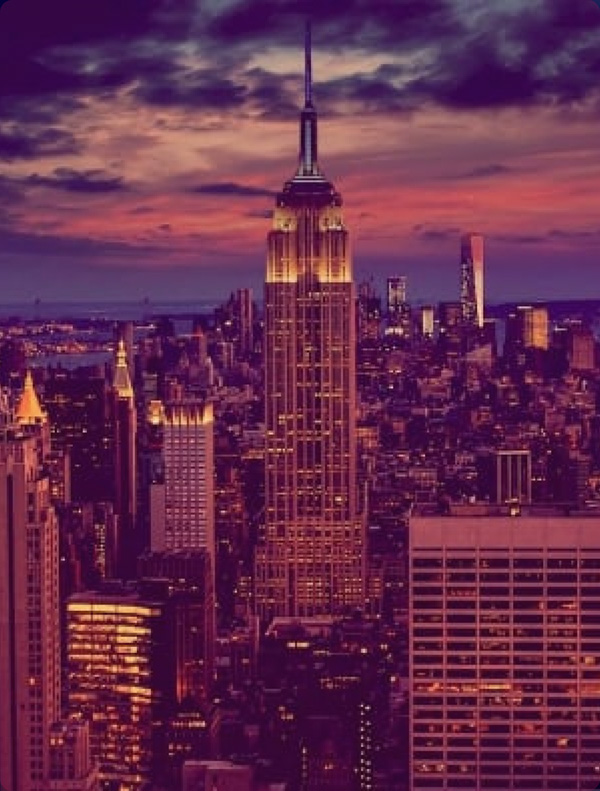 Let's Become Allies!
Enough about us, we want to hear your story.