Through working experience with some of the industry's top names, we excel at generating flux by utilizing industry knowledge and abilities. Delivering guaranteed results, from startups to top brands since 2008!

Not Generating Enough Flux?
Get a new idea!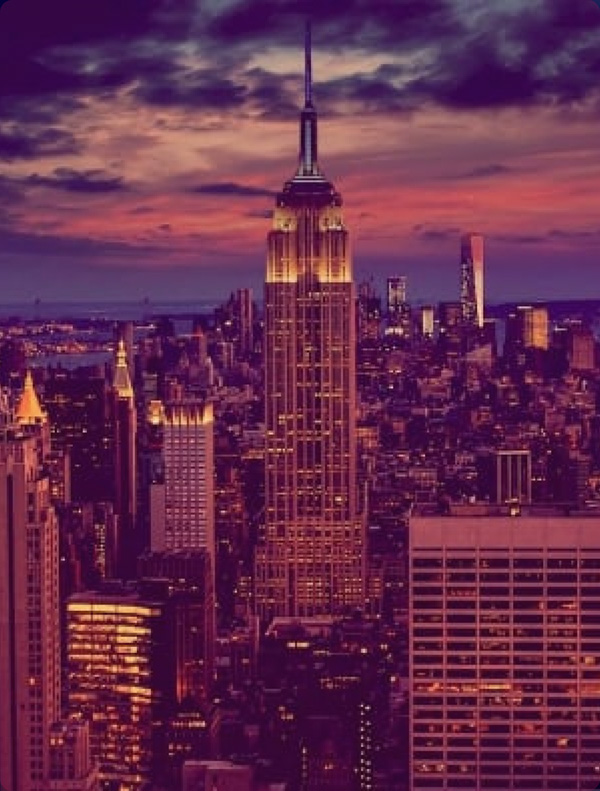 Let's Become Allies!
Enough about us, we want to hear your story.