Generate, Target, and Optimize with our Impeccable Paid Media Marketing Service in USA

Why Use Paid Media?
Paid media marketing is putting your brand or business in front of larger, more specific audiences. You may increase traffic quicker, target high-value keywords, and reach particular audiences that are ready to convert by using paid media advertising across a variety of social networks.
Our paid media marketing agency services also include a dedicated team to manage your campaign and detailed statistics to track success.
Using Paid Media to Reach Clients
When it comes to search engine marketing, we want to make sure your company shows up top. Our SEM agency uses analytics and cutting-edge strategies to offer high-quality results. To do so, we examine your site as a whole to guarantee that we maximize every optimization possibility.
PPC Advertising on Google and Bing
As a Premier Google Partner, logo design flux has the experience and resources to help your paid marketing campaigns perform better. Our team of Bing Ads Accredited specialists can help you extend the reach of your sponsored search strategy with paid digital media marketing services.

Amazon Advertising
Amazon provides a plethora of innovative advertising alternatives for you to get in front of your most valued audience, from product listing advertisements to retargeting.
Logo design flux, PPC agency in New York may assist you in optimizing your AcOS, increasing sales, and being more lucrative.

Marketing on LinkedIn
Learn about PPC services in NYC for business-to-business and professional audiences. Pay Per click advertising in New York might help you reach new prospective clients in any industry.

Marketing on Facebook and Instagram
logo design flux the best advertising agency in NYC will assist you in locating your perfect clients among the almost two billion active users on Facebook and Instagram.

Not Generating Enough Flux?
Get a new idea!
Case Studies
We combine tactical thinking with technological know-how and unmatched creativity. For creating complete digital answers

Not Generating Enough Flux?
Get a new idea!
FAQ's
We combine tactical thinking with technological know-how and unmatched creativity. For creating complete digital answers
Is pay-per-click genuinely effective?
Yes, pay-per-click does work, but you must first understand what type of website you have since this is critical for overall excellent outcomes. For example, if you run an e-commerce website, PPC can provide fantastic long-term returns. You must build an appropriate campaign, extensions, category, ad group, and call to action button for your ad campaign. If you plan your marketing campaign well, you will most likely get positive results.
What exactly is PPC marketing/advertising?
In the marketing sector, pay-per-click is abbreviated as PPC. It is a type of online advertising technique in which an advertiser pays a fee each time one of their advertisements is clicked. In other words, it is a method of purchasing website visitors rather than earning them naturally. Search engine advertising is one of the most well-known kinds of online advertising. It lets advertisers to compete for ad space in sponsored links on a search engine.
How much does pay-per-click cost?
The cost of pay-per-click is totally up to you; how much you want to pay for each ad clicked on the publisher's site is entirely based on your budget. Simply start with a daily budget that you are at ease with, and make adjustments as necessary. Most businesses start their advertising with a daily budget of $10.
Should I bid on my company's name?
Yes, you should bet on your brand name because it appears more frequently in SERPs than rival search terms. If a user searches for your brand name, it is quite probable that they will reach your website. A disadvantage of brand bidding is that it is a waste of money and effort if your brand name is already appearing naturally in search results.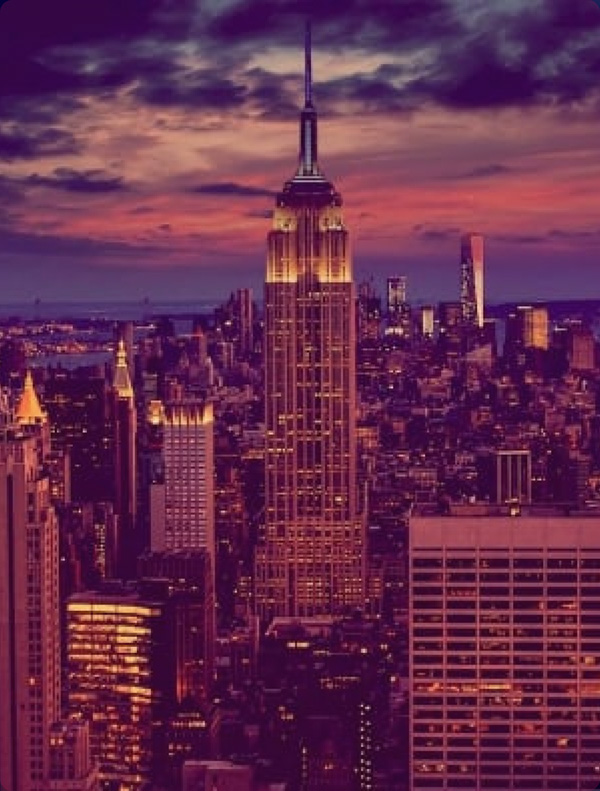 Let's Become Allies!
Enough about us, we want to hear your story.