Logo Design
Logo design is an important aspect of any business. It's the first impression customers have of your company, and it can set the tone for everything else you do. That's why it's important to choose a logo design that accurately reflects your business and its basic objectives.
At our New York City-based company, we understand the importance of a great logo design. We specialize in creating professional, eye-catching logos that will help your business stand out from the competition. We take the time to get to know you and your business, so we can create a logo that truly represents who you are.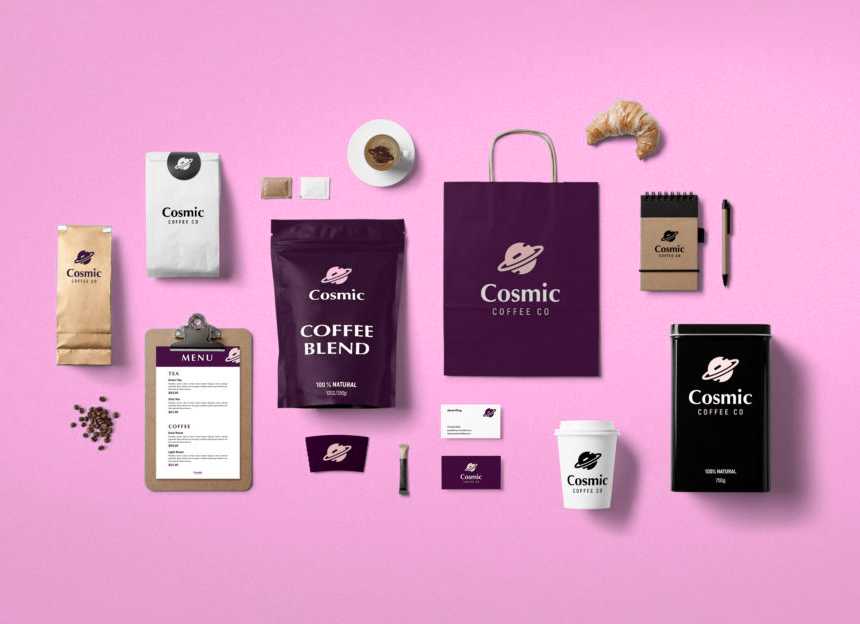 Brand Identity
Long gone are the days of door-to-door expenditures to find seasoned agencies that understand the vision of your brand. The common culture of a "we'll see" mentality within the industry always oversees brand identity as a negotiable term. However, the significance of brand image and its role within the organization cannot be overseen. Hence a brand identity specialist should always be your top priority, only if you aspire to lead in business. This is where our fluxers lead the way. We provide design services that suit your brand identity.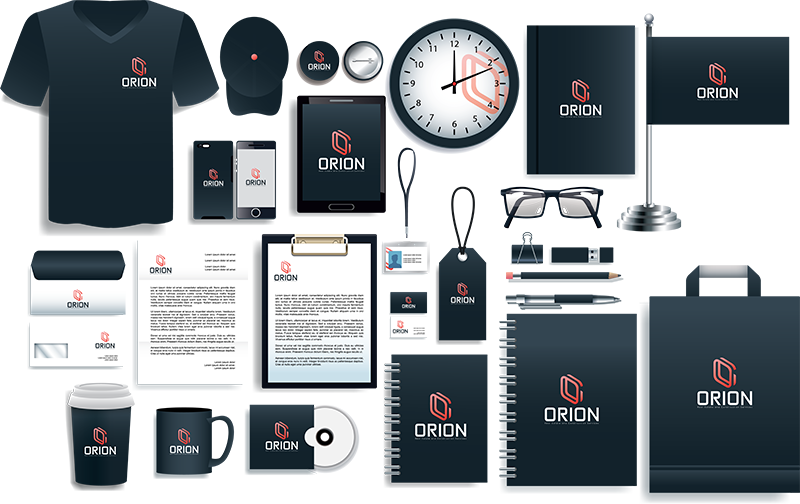 Branding Collateral
Get the best brand collateral service in NYC with logo design flux. With us, you can be assured that each piece of marketing material will improve your brand's reputation and trustworthiness and leave customers with a strong legacy of your company. Our talented team of designers can create compelling brand collateral, from business cards to brochures.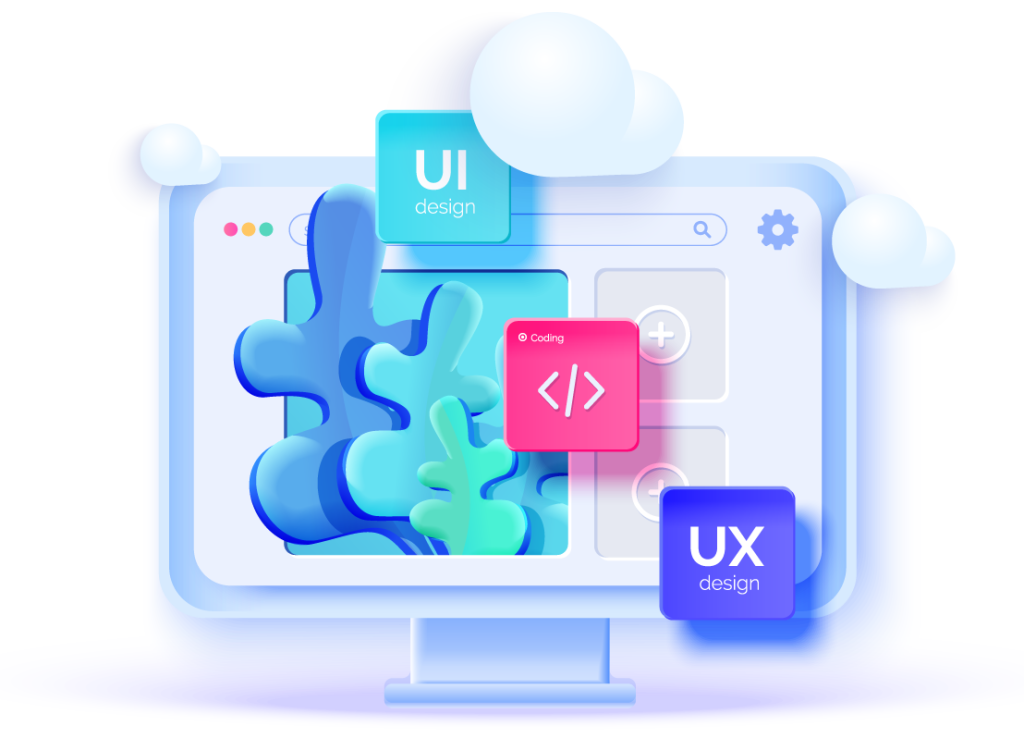 UI/UX
Any business' primary goal is to boost revenue and expand the company. To achieve this goal, UX/UI design is crucial. It enhances consumer satisfaction and personal experiences, which ultimately contributes to a rise in the number of users of the particular program.
Logo Design Flux, A UX/UI design agency in New York provides innovative web design services that can raise brand recognition for your business, optimize your websites for mobile devices, generate leads, and even construct SEO and implement digital marketing strategies.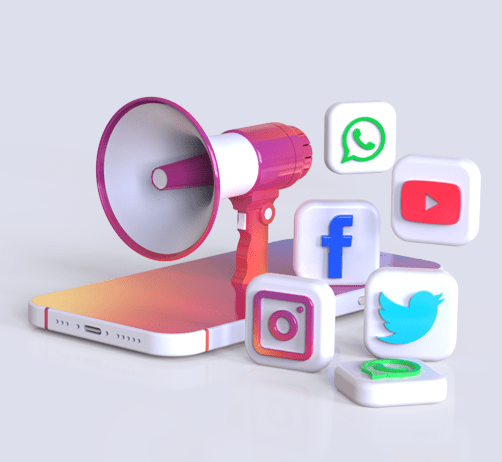 Marketing Designs
Our talented team of designers works diligently to provide distinctive brochure designs. In addition, we offer corporate brochure design ideas after initially studying your brand values. Our brand marketing agencies in New York excel at delivering excellent brochure design services that utilize the audience's demographics to convey the desired brand message.
By employing front-line techniques to create multi-size brochures that can fit into any space without sacrificing the quality of the design, we are dispelling the misconception that brochures need to be an A4 size. Instead, we believe in creating elegant and breathtaking brochures on a variety of sizes. We harness the strength of brand principles and translate them into images that inspire people to love, cherish, and take action.

Not Generating Enough Flux?
Get a new idea!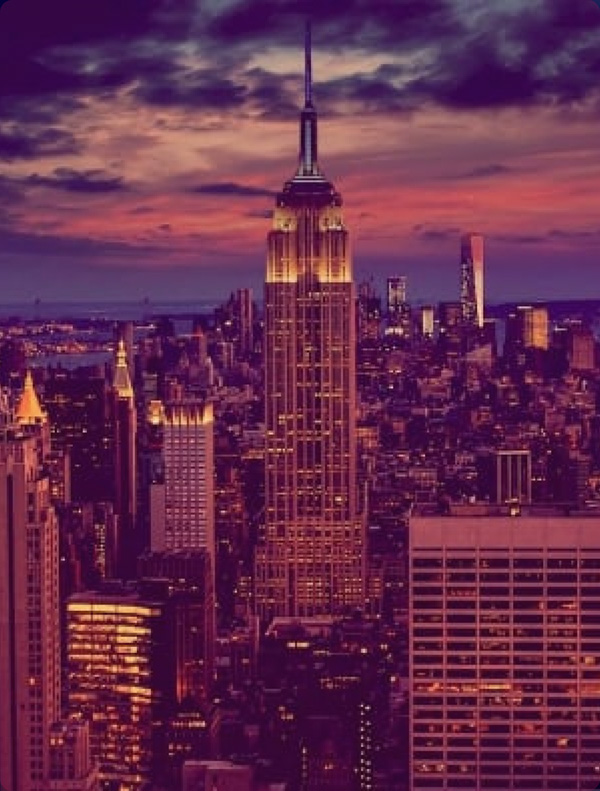 Let's Become Allies!
Enough about us, we want to hear your story.