At Logo Design Flux, we aim to create the best IT and creative solutions for our customers. We move with you and your vision and collaborate your innovative ideas with a cognitive skill to adhere to your business and innovate your brand in the market. We have mastered the art of flux and engagement, no matter how small or big your business is, we know what you need.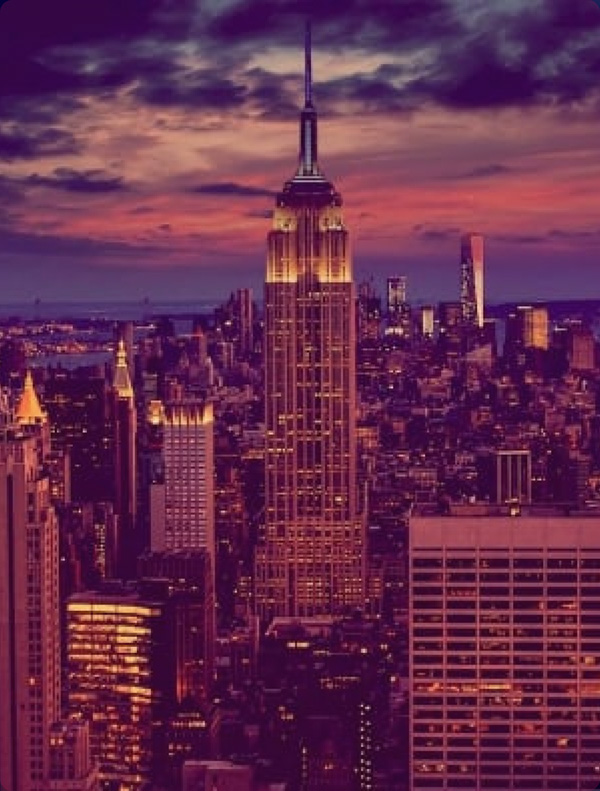 Let's Become Allies!
Enough about us, we want to hear your story.
Testimonials
OH TAKE A LOOK AT WHAT OUR CLIENTS SAY ABOUT US!

LDF deserves 5 stars!
I am granting 5 stars based on their response to my notes describing what I need in revising my website. The company's account manager. was very helpful over the phone and offered the exact service I was looking for on my website.
Dan Myers

Such a friendly UI/UX
No one can create as friendly mobile app UI/UX as Logo Design Flux. I was looking for 7 page medical Hybrid app- and LDF won my heart. They have created a nice-looking mobile with 100% quality and it worked well. After testing a lot - I could not find even a single bug. Hats off to Logo Design Flux!
Robert Johnson
Florida

A wonderful experience
It was a pleasure working with Logo Design Flux mobile app development team. The industrial-certified team was able to launch our iOS & Android apps in a few months while maintaining high-quality standards. I am very satisfied with Logo Design Flux's team performance and would definitely recommend LDF to my network.
Jacob Baron
New York

Highly Recommended!
From the very beginning, I never felt out of control. Throughout the design process, they were extremely patient with me as I made my decisions and figured out my direction. I would highly recommend them! Quality work!
Eric Stats
EDS Marching

A thank you is not enough!
We thank Logo Design Flux for all the hard work to make our website awesome. We couldn't be happier working with them. Absolute pleasure working with them as they helped us achieve our goals for the website.
Felix Hernandez CBD Oil Business
M.F&E Investigative

Creative Minds!
My online business, plus a dynamic advertisement banner and business card I am so thankful and blessed to have Logo Design Flux to be the web architect of my new business M.F. & E. Investigative Services. They created a suitable label brand name for M.F. & E.
Dr. Yvette Ghannam

LDF works quickly and efficiently
They took the time to understand what I wanted and came up with great ideas on how to implement them. I love the work they did on my website. Great company to work with.
Tiffiny Guerra
Advanced Plug Protection

Best Design and Development Agency!
I was working with a local before and couldn't get to what we were expecting but these guys have been amazing. I can bet that you can have the work delivered on time with quality. I am a 100% satisfied customer.
Joshua Hanson
Project Manager