Get The Most Cognitive CMS Development Services in USA with Logo Design Flux
Our custom website designer ensures that your website content is visually appealing and interesting. It will catch the attention of visitors while being straightforward to grasp. logo design flux is a CMS development firm that offers full-service bespoke website development solutions. We have CMS custom website designers that are certified and competent in their industry.
With over fifteen years of experience and project completions for a worldwide clientele, we have gained our clients' loyalty and confidence via collaborating and providing them with the necessary tactics. To create a successful website, we not only provide content management system services but also ensure that digital marketing methods are used and your website ranks higher in SERPs. After all, the ultimate goal is to attract as many people as possible and turn them into prospective customers.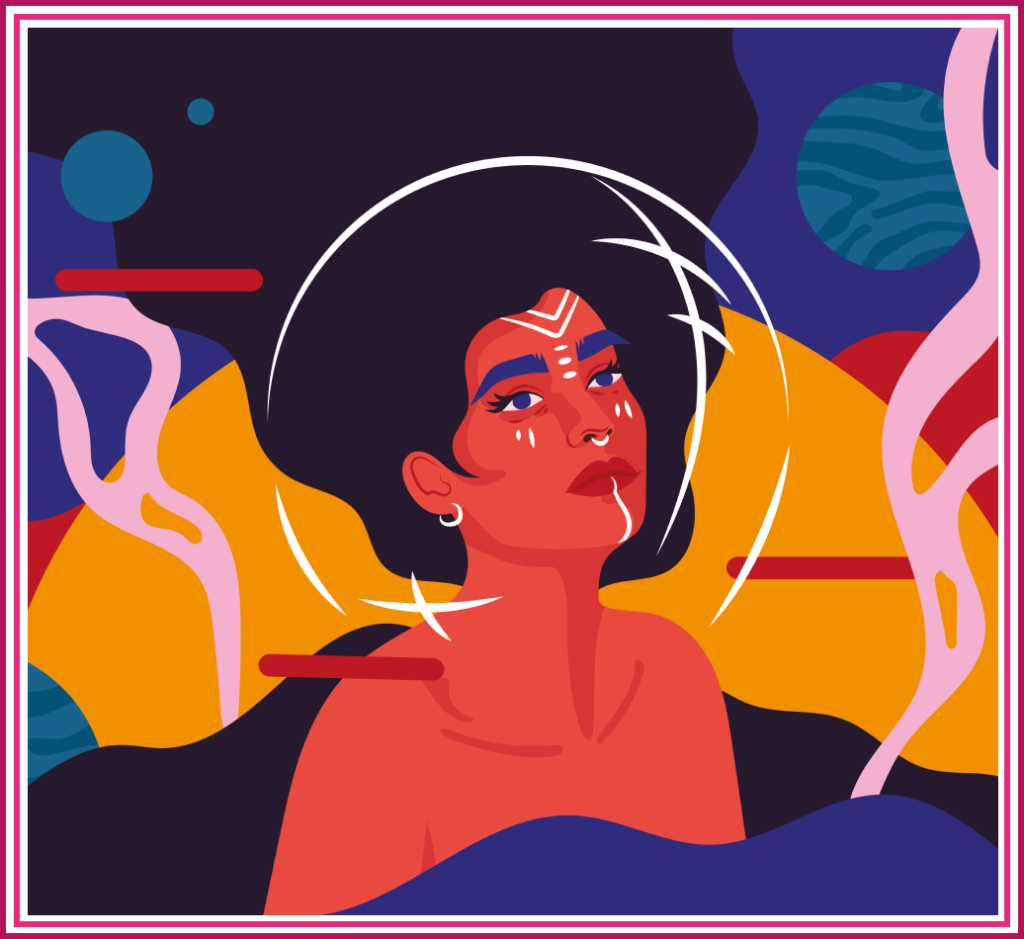 The Best CMS Development Services
CMS web development is a handy platform that enables any authorized user to submit photos or information with ease. CMS websites or blogs are widely used by all major corporations because they simplify maintenance and offer authorization to many users depending on user roles to edit items, photos, and material.
We deliver amazing websites, blogs, and bespoke web solutions at a minimal cost by leveraging high-tech CMS platforms. As an experienced CMS development company, we offer CMS web development services to companies of all kinds, ranging from small and medium-sized businesses to major organizations. Many firms desire to develop their website on CMS to have complete control over their websites. Being a CMS-compatible firm, we give all the essential CMS services to fulfill the standard.

Not Generating Enough Flux?
Get a new idea!

Development of Extensions
Extend the functionality of your website using logo design flux's extension development services. To make ends meet, we create and implement perfect extensions into your website. We are known to be the most accessible and experienced CMS web development company regionally, so hire our CMS developers to improve the performance of your websites.
Theme Creation
Our skilled custom website designer has years of expertise in delivering customized theme development services to international clients in a wide range of vertical sectors.
CMS Migration and Upgrading
It's time to improve your customer care game? We are the best CMS development company in New York. With our CMS migration, web development, and upgrade services, you can easily acquire an instant boost in your brand recognition and operational success.

Integration of CMS
We provide APIs to enable you to extend what you can do with the website. Our CMS developers have a wealth of expertise in providing CMS integration services. With our exceptional CMS development services, we ensure that your website is both functional and appealing.
Content Management System Services for Enterprises
We provide professional-grade CMS systems that adhere to industry best practices, boosting existing processes to provide you with the competitive advantage you want. Hire a CMS Developer from our firm and obtain a competitive approach for your website development.
Custom CMS Development
Logo Design Flux is the most robust custom CMS development company that specializes in offering bespoke CMS web development services that are suited to your specific business requirements. Join forces with us for a high-performance, best-in-class CMS development firm.
CMS Support and Maintenance
Hire our CMS developers to empower your website by offering CMS support and maintenance solutions. We ensure that you have a smooth and pleasurable experience both during and after the website is launched.
Case Studies
We combine tactical thinking with technological know-how and unmatched creativity. For creating complete digital answers

Not Generating Enough Flux?
Get a new idea!
FAQ's
We combine tactical thinking with technological know-how and unmatched creativity. For creating complete digital answers
What exactly is a CMS?
The software used to manage information on a website is known as a content management system or CMS. It enables consumers to update and add information to a website without the requirement for technical knowledge. CMS allows you to simply maintain the content of your website without needing to know how to code or hire a web developer again and over.
Can I use my CMS to change the template (design/layout) of my website?
You will have limited or no control over the template (the overall appearance and layout of your website). Why? Because when it comes to modifying the layout and design, it's much more probable that your changes may accidentally affect the design or damage it entirely. All of our Content Management Systems have the option to change just content, including text and photographs. However, if you indicate that you require the ability to alter specific sections of your template, we may tailor your CMS to meet your needs.
Can I use my CMS to adjust the location of a photo on my website?
When it comes to photo positioning, your Content Management System will use a template. This is to stop individuals from mistakenly destroying the layout of the rest of their website by attempting to shift parts around… It may be a difficult task! However, if you specify that the ability to move photographs around is required, it may be implemented as a custom feature to your CMS.
Do I have to pay more when my website rises in popularity?
Certainly not. Some content management systems charge per page. No, we don't. Back40 is regularly releasing new content management capabilities for Javelin, allowing you to expand your site in terms of pages and functionality. These automatic upgrades are provided at no cost to all Javelin CMS customers. You are not required to download updates. You are not required to pay for renovations. Javelin was created to grow with you and fulfill your demands.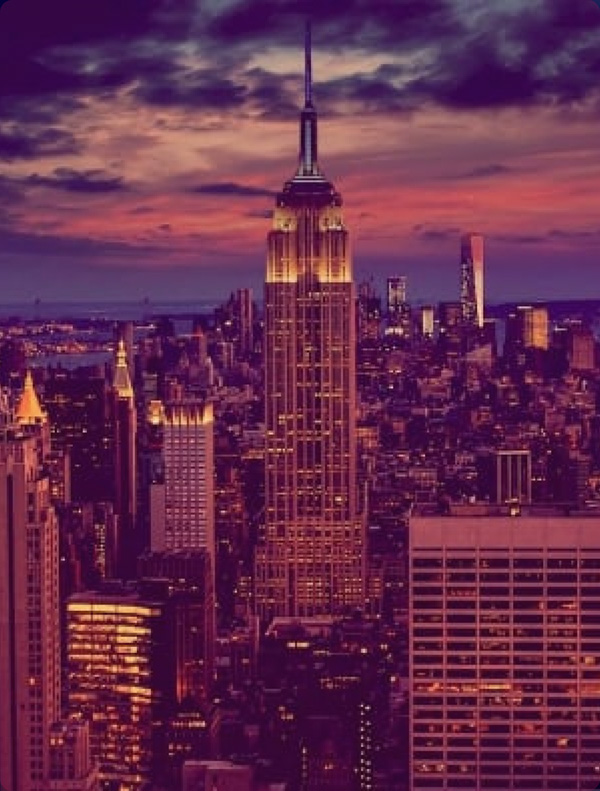 Let's Become Allies!
Enough about us, we want to hear your story.