We've worked with some of the industry's top names. We have the knowledge and abilities to help you take your business to the next level, from startups to top brands.

Not Generating Enough Flux?
Get a new idea!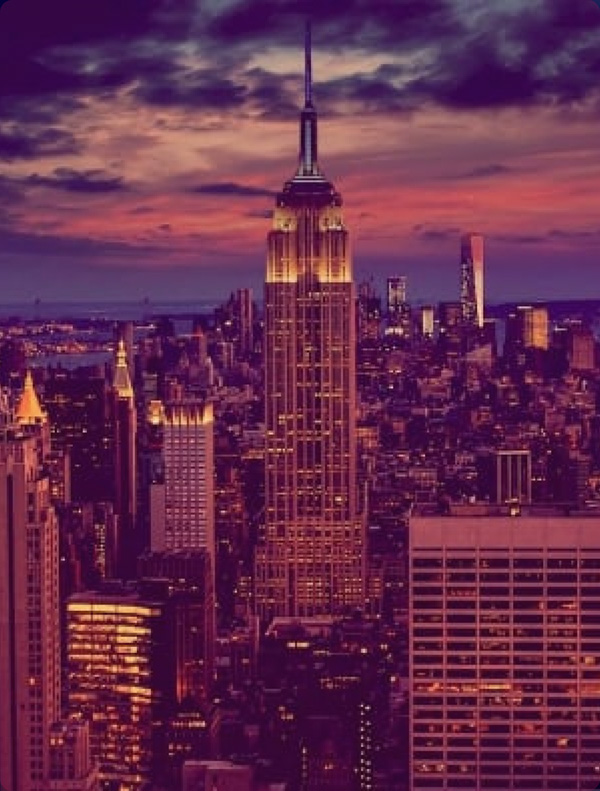 Let's Become Allies!
Enough about us, we want to hear your story.