Generate an Everlasting Image with Premium Brand Identity Design Services in USA
Long gone are the days of door-to-door expenditures to find seasoned agencies that understand the vision of your brand. The common culture of a "we'll see" mentality within the industry always oversees brand identity as a negotiable term. However, the significance of brand image and its role within the organization cannot be overseen. Hence a brand identity specialist should always be your top priority, only if you aspire to lead in business. This is where our fluxers lead the way. We provide design services that suit your brand identity.
Make a move, you are only one call away from obtaining the best assistance with the main and preferred types of brand identity design services right now. At Logo Design Flux a brand identity agency in New York, we believe in expertise and knowledge, with more than fifteen years of proficiency with businesses all over the world, we won't disappoint!
Phenomenal Custom Brand Design Services
The logo design flux team is constantly by your side and ready to assist you in finding the best brand identity design services ever provided When you work with our brand strategy agency, you can choose from a variety of cool packages. And we're happy to help you choose the right one for your needs. The brand designer services will probably vary depending on what type of brand design service or product you need.
There are several options available for you to choose from that must fit with your corporate environment. The brand design service Fluxers will build the ideal branding you deserve after evaluating the operating potential of businesses.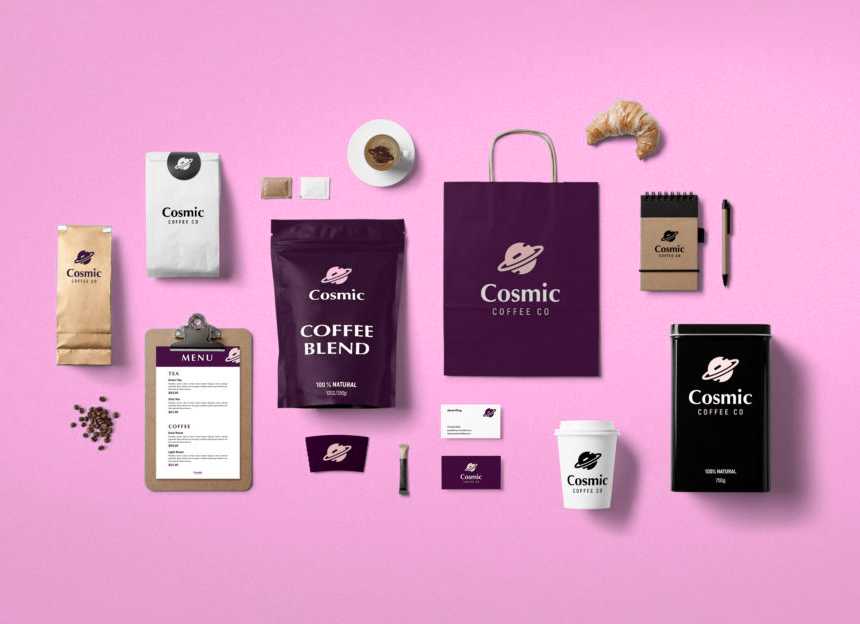 Our brand marketing agency experts know that a strong corporate identity can come from 4 basic components: coherence, relevance, uniqueness, and esteem. Your corporate identity will help give your business a personality. There are lots of possibilities when you work with our digital branding agency. We offer communication design and logo creation services, among others. Plus, you can always work with our primary brand expert for fast help.
The greatest brand designer services for the business world are what you have requested, and our brand identity advertising agency is prepared to provide them. Contact our best branding agency in New York today to see how we can improve your company.

Not Generating Enough Flux?
Get a new idea!
Digital Branding Agency That Gets Results
We're experts in branding, and we know what it takes to create a cohesive vision that enhances engagement. Our innovative branding strategies will help you reach your target audience and achieve your business goals.
A cohesive, on-brand vision
We ensure that your branding is cohesive and on-brand. We'll build a vision that aligns with your aims and target audience, and that will help you stand out from the crowd.
Enhanced engagement that drives results
We know that enhanced engagement is essential for a successful brand. We'll assist you in producing content that draws in readers and produces outcomes.
Case Studies
We combine tactical thinking with technological know-how and unmatched creativity. For creating complete digital answers

Not Generating Enough Flux?
Get a new idea!
FAQ's
We combine tactical thinking with technological know-how and unmatched creativity. For creating complete digital answers
How Can I Be Certain That I'll Love What You Design?
Before anything is produced, a branding project requires a lot of information gathering: notes and chats with you, as well as seeing visual representations to gain your input. We'll talk about your company's goals, history, target audience, rivals, and more. This defines the parameters that will govern the design. You may be certain that your brand identity will be just correct because you helped to determine those criteria.
How Fussy Should I Be When Choosing a Logo and A Design for My Company?
Very. Your brand identity, which includes your logo, is the public face of your company. Logos are high-visibility projects since they appear on every website, card, handout, presentation, and package you create. Your logo is constantly at work, assisting prospective consumers in making the correct impression. However, ensure that your designer goes beyond the logo to establish a system of unified pieces that may reflect your brand.
Isn't Branding Simply a Logo?
A logo is an important part of developing a brand, but it is far from the only one. When you work with logo design flux, we will assist you in developing a comprehensive identity for your company, from the visual components like your logo, color palette, and website design, to identifying your target demographic, establishing a tone of voice, and developing a long-term brand strategy.
Can You Develop My Brand Identity from The Ground Up?
Absolutely! If you are a startup with no current branding, we can assist you with defining who you are and creating a brand identity from the bottom up. Working with new enterprises is always interesting because we get to start from scratch.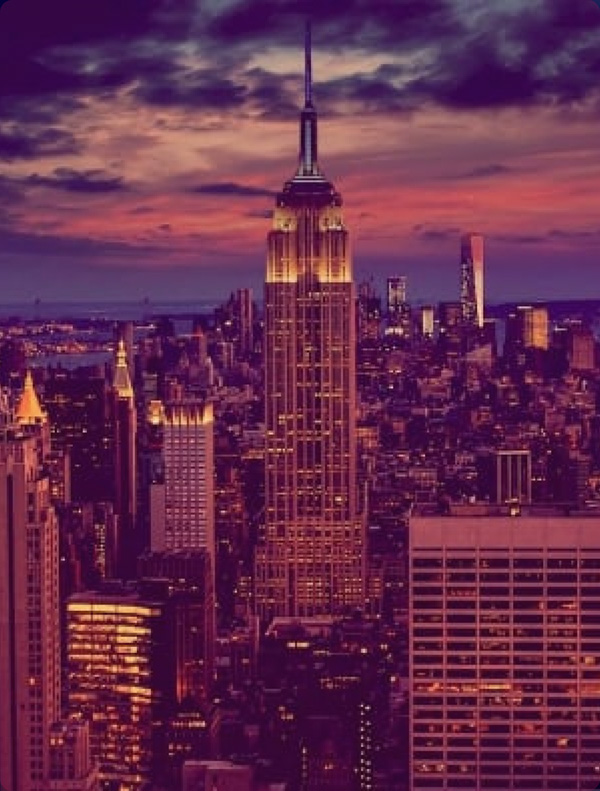 Let's Become Allies!
Enough about us, we want to hear your story.