Rebrand Your Artistry with Top Artist Website Design Agency in NYC, USA
Logo Design Flux is a creative artist website design agency in NYC, USA that can help elevate your digital presence. We understand that artists need a unique and visually appealing website that showcases their talent and work. Our team of experienced designers and developers can work closely with you to create a website that reflects your artistic vision and style. With a focus on user experience and functionality, we ensure that your website not only looks great but also provides an intuitive interface for visitors to explore and engage with your art.
Customized Web Design Services by Premium Artist Web Design Agency in New York
At Logo Design Flux, we specialize in providing customized artist web design solutions for clients in New York and beyond. Our team of talented designers can create a website that highlights your portfolio, artist statement, and other essential information. We understand that your website should be a reflection of your creativity and personality, and we work closely with you to incorporate your unique style into the design. Our goal is to create a website that not only attracts new visitors but also encourages them to become loyal fans of your work. From custom galleries and portfolios to e-commerce solutions and online booking systems, we can create a website that perfectly fits your unique artistic vision.
Website Design for a Artist/Author Website
Jay Moore, an artist and author, approached Logo Design Flux (LDF) to create a website that would serve as a portfolio of his works. The challenge was to create a visually appealing website that would showcase his creativity and artistic style while providing a user-friendly interface for visitors to navigate easily. Additionally, the website had to be optimized for mobile devices. LDF began by studying Jay Moore's brand and target audience to create a customized design that aligned with his vision and showcased his work.
Jay Moore Studio wanted to create a website that not only showcased his design skills but also reflected his unique style and personality as an artist. Mr. Jay Moore wanted the website to be easy to navigate and user-friendly, while still conveying the professionalism and expertise within the field of art and visualization.
The team at Logo Design Flux created a visually stunning website that showcased the design skills, services and artwork. The fluxers incorporated cutting-edge features such as easy-to-use navigation, project galleries, and prints to enhance the user engagement. The website's design also reflected the artist's style and personality, with bold typography, vibrant colors, and stunning imagery that showcased the creative talents.
Jay Moore Studio's website launch was highly successful, garnering significant traffic and engagement from potential clients. The websites' innovative approach and cutting-edge features set them apart in a highly competitive industry, establishing it as a trusted source for clients seeking unique and effective artwork. The website has enabled Jay Moore Studio to establish a prominent digital presence and showcase the talent and artwork to a broader audience.

Not Generating Enough Flux?
Get a new idea!
Related Work
We combine tactical thinking with technological know-how and unmatched creativity. For creating complete digital answers
FAQ's
We combine tactical thinking with technological know-how and unmatched creativity. For creating complete digital answers
How quickly can I get a customized, from scratch website for myself?
we offer customized website design services tailored to your specific needs. The time frame for the website creation process may vary depending on the complexity of the project, but we strive to deliver high-quality websites in a timely and efficient manner.
If I choose a theme for my website, will it be cheaper ?
While choosing a pre-designed theme may seem like a cost-effective option, it may not always align with your brand's values and aesthetic. Our team of experts can create a custom design that reflects your brand's unique identity and sets you apart from the competition.
How much will I be involved in the website making process?
we believe that collaboration with our clients is crucial to creating a successful website. We involve our clients in every step of the website making process, from initial consultation and design to development and launch. We value our clients' input and feedback and work closely with them to ensure that their vision is realized. Throughout the website development process, our team provides regular updates and encourages open communication to ensure that the final product meets or exceeds our clients' expectations.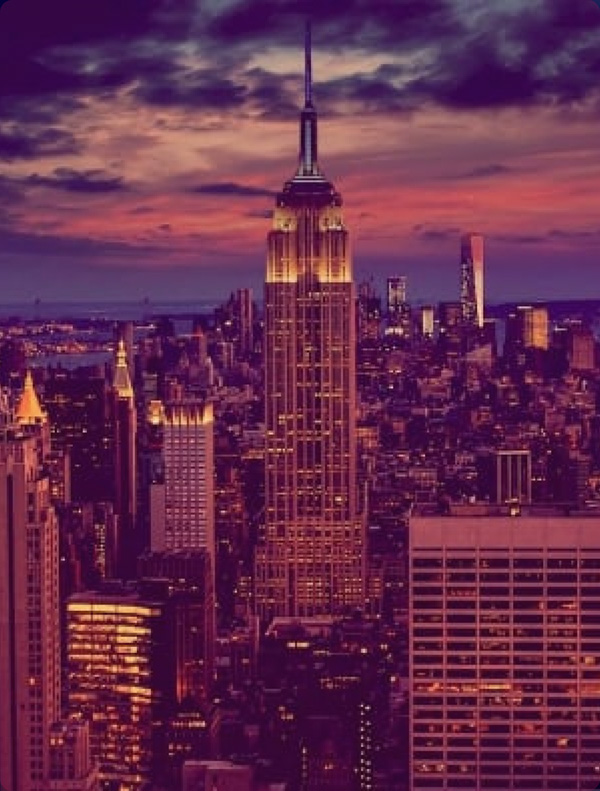 Let's Become Allies!
Enough about us, we want to hear your story.