Create Digital Magic with The Most Immersive Android App Development Services In USA
Logo design flux is a renowned android app development company in New York that transforms an idea into a working mobile app that plays smoothly throughout the full Android ecosystem. We which is recognized for developing fast, user-friendly mobile apps with simple payment choices and other current features. Our agency believes in assisting businesses in hiring skilled Android app developers with the capacity to propel a project to cherished success.
Our top Android smartphone device Fluxers use their extensive industry knowledge and expertise to produce complete Android mobile applications. As the most robust android app development company in NYC. our professional Android developers are among the finest in their field. They build super-scalable apps and mix them with various programming tools for further functionality with an unwavering and no-compromise approach.
Our Android App Development Services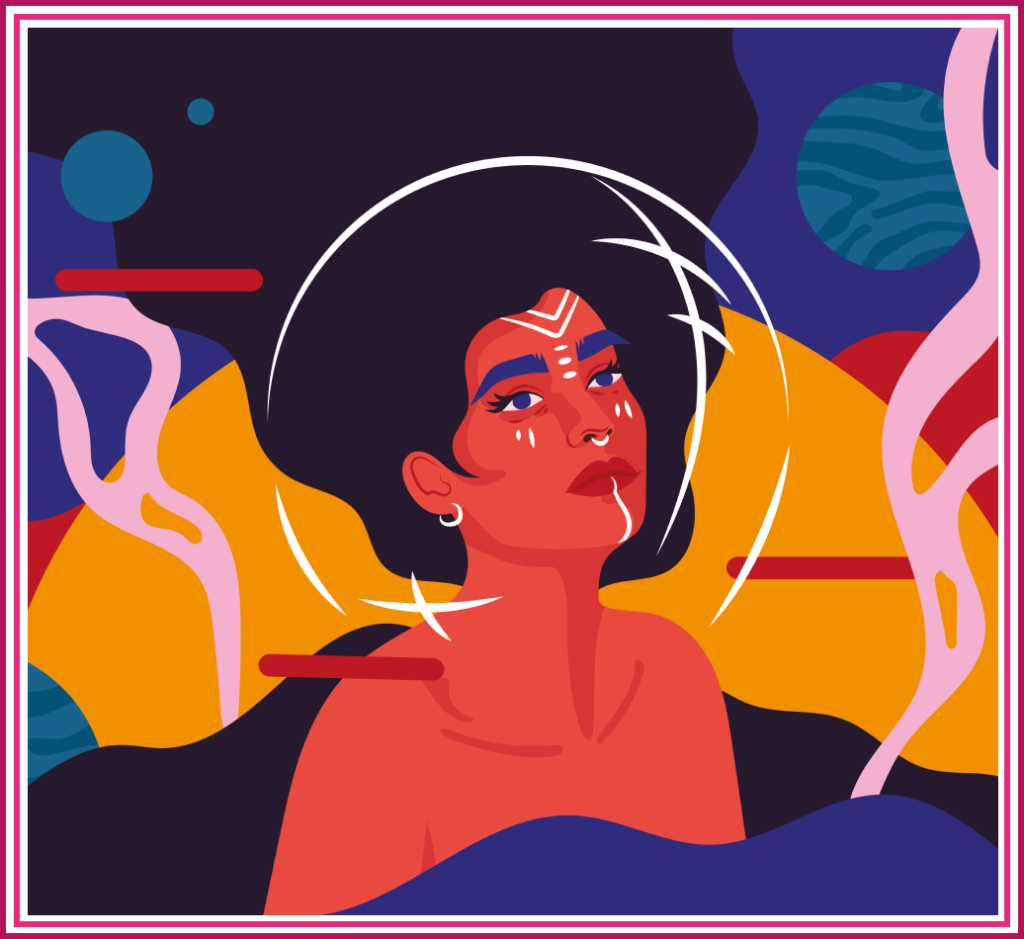 Expert Android Developers
We have a carefully selected team of professional consultants, support workers, designers and developers to develop an android app and provide you with outstanding solutions. This team is capable to work on various technologies. We have expertise in digital integrations, and make sure that the end product to up to mark and future-friendly. We are always aware of all the new technology trends in order to provide the latest feature recommendations for better usability.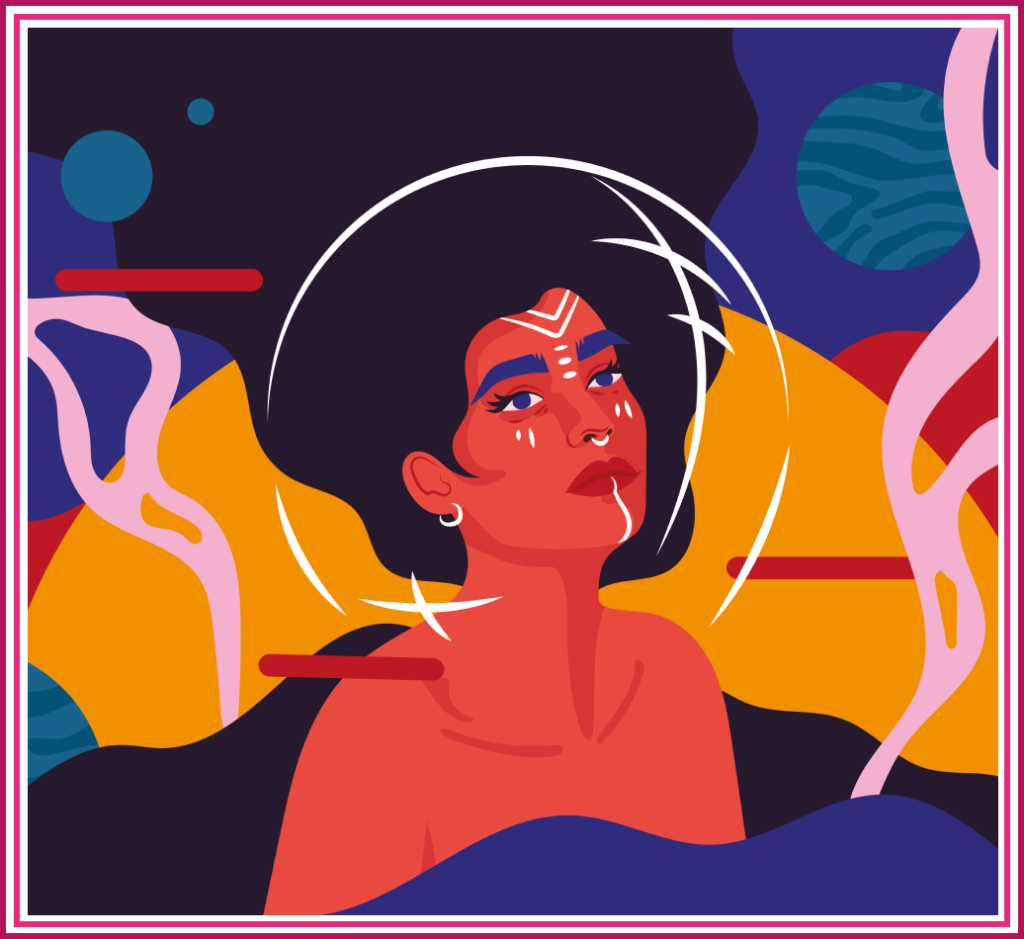 UI/UX Design for Android Apps
Hire android app developers from flux to provide interaction, originality, and usefulness to the user interface layout of your app. Our UX/UI professionals are highly skilled and ambitious to always perform the best. This cultivates immersive functioning and captivating designs that are not only aesthetic and pleasing to the eye but also accessible, and easy to use for any layman. We take appeal and acceptability very seriously as it is a crucial aspect that impacts the download rate on google play store and the market of the application.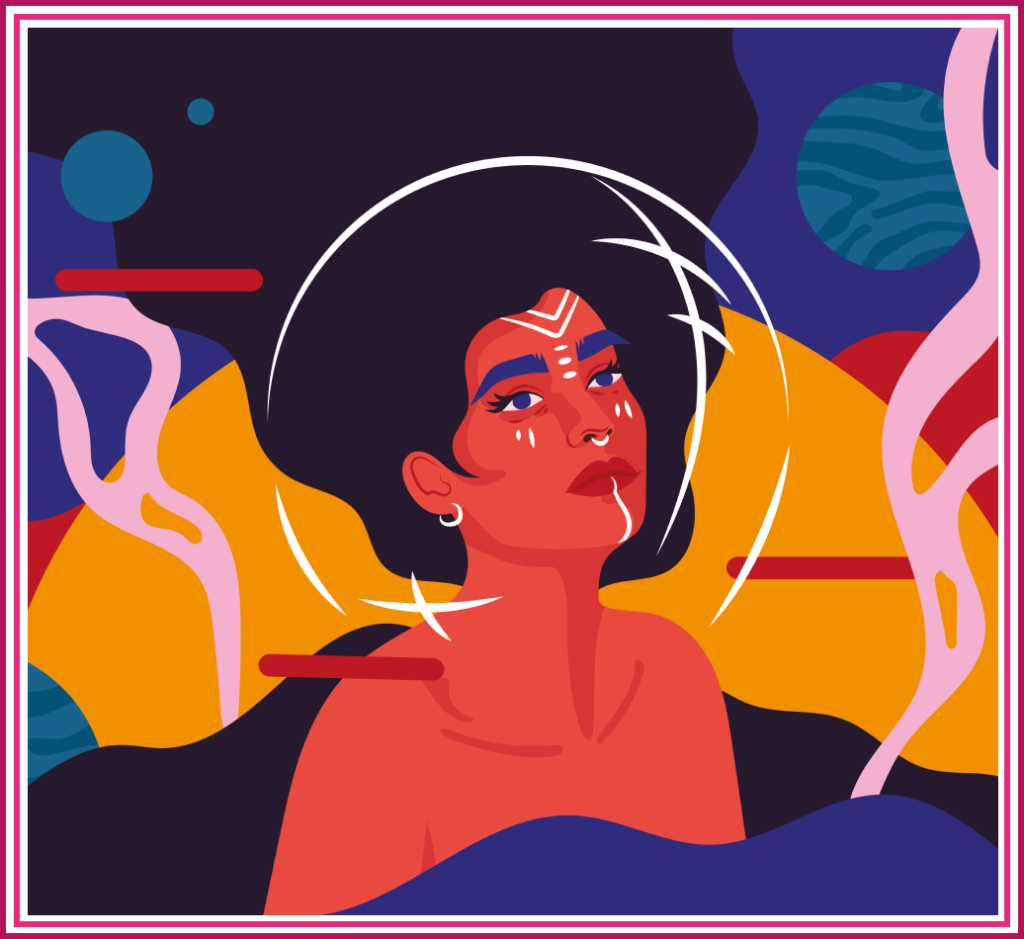 Native and Hybrid Android App Development Services
Our skilled Android team is ready to construct a single or cross-platform Android application utilizing a strong framework for designing and coding. We create immersive and integrative solutions whether the client wants a native or hybrid android application. The Fluxers take many things into account while developing android applications and make sure to construct the application in such a way that it is future-friendly, expandable, and compatible with any kind of android devices.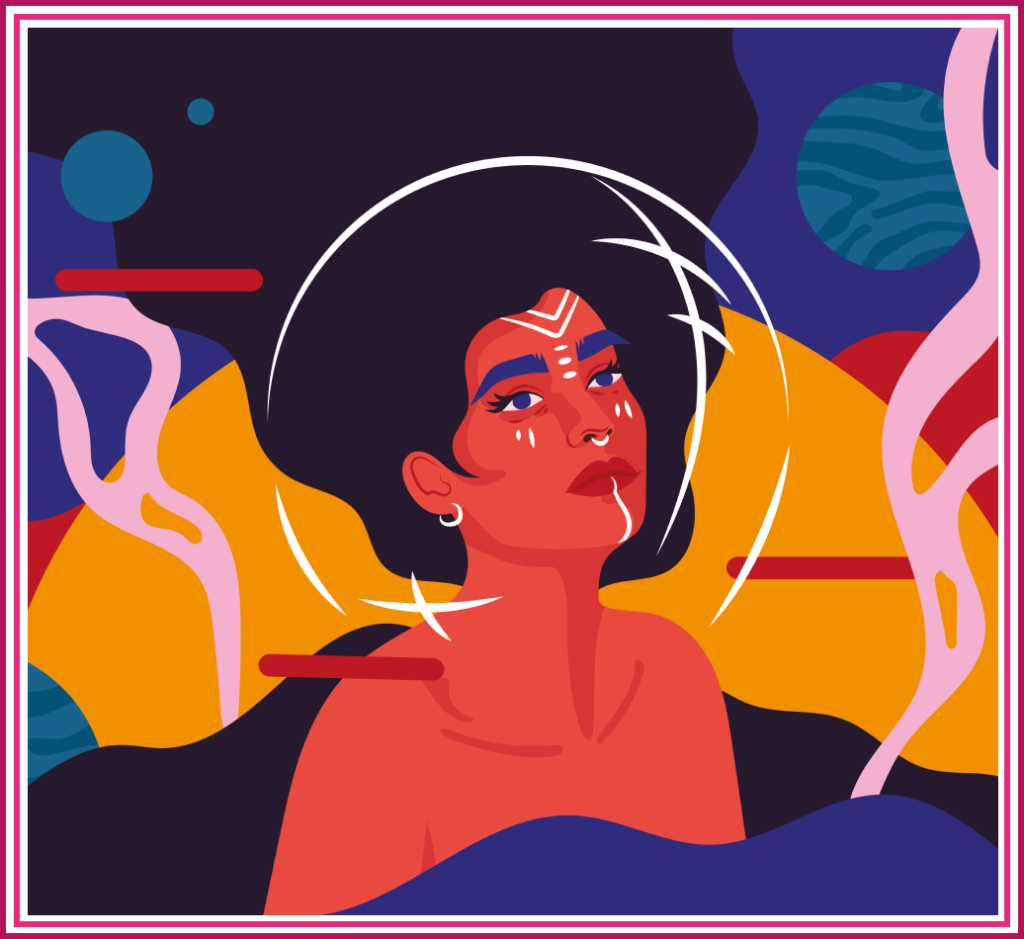 Develop An Android App with Customization
We understand your specific requirements and provide custom android app development services to help you achieve your objectives. We're creating a high-end user experience for the firm's Android app using the most recent Android SDKs. All the customization is done through back-and-forth communication and vital feedback from the client. The time frame of each customization might be different due to the number of updates the app requires. If the customization is light and has 2 or 3 additions, the android customization will take less time as compared to a total app setup.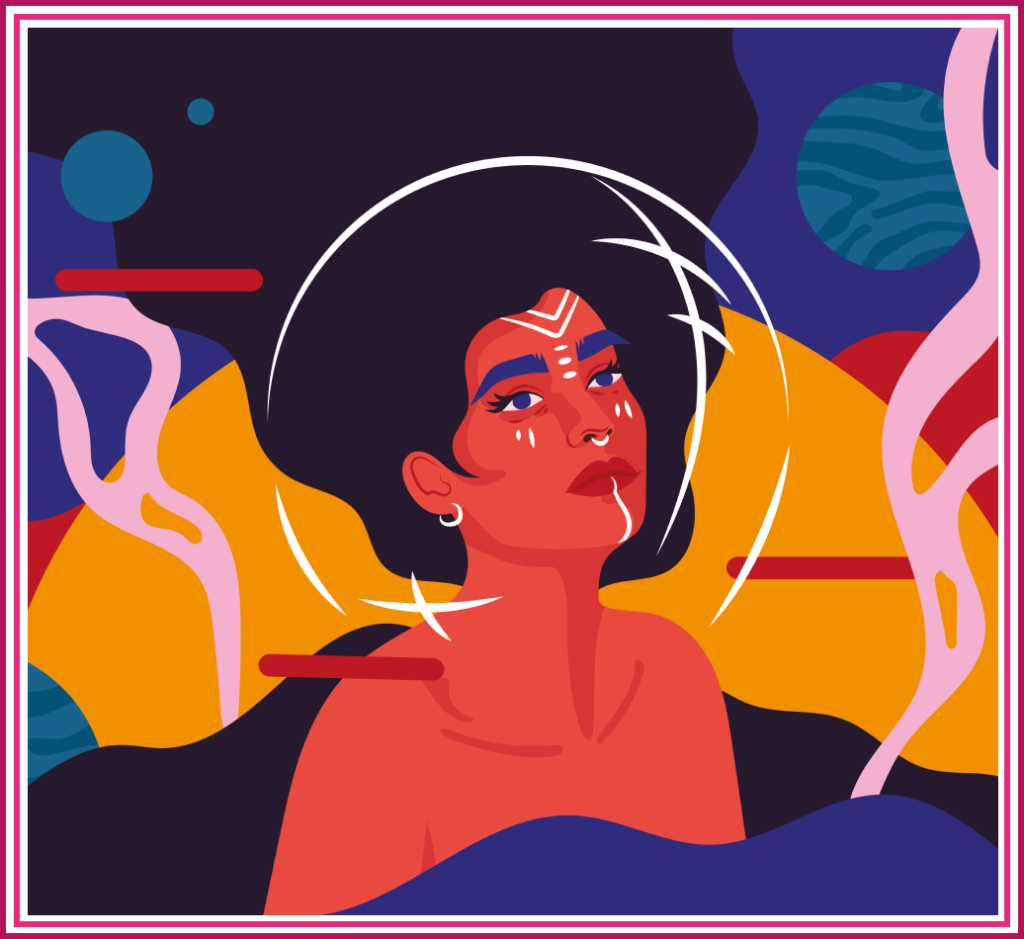 Application Porting
Are you thinking about switching mobile app platforms and want to access the best android app development services in NYC? If yes then, you might require assistance. Our professional Android developers can achieve this for you by backing up all data and running the app smoothly on a new platform. We create easy and seamless application porting that is not only functional but also pocket friendly.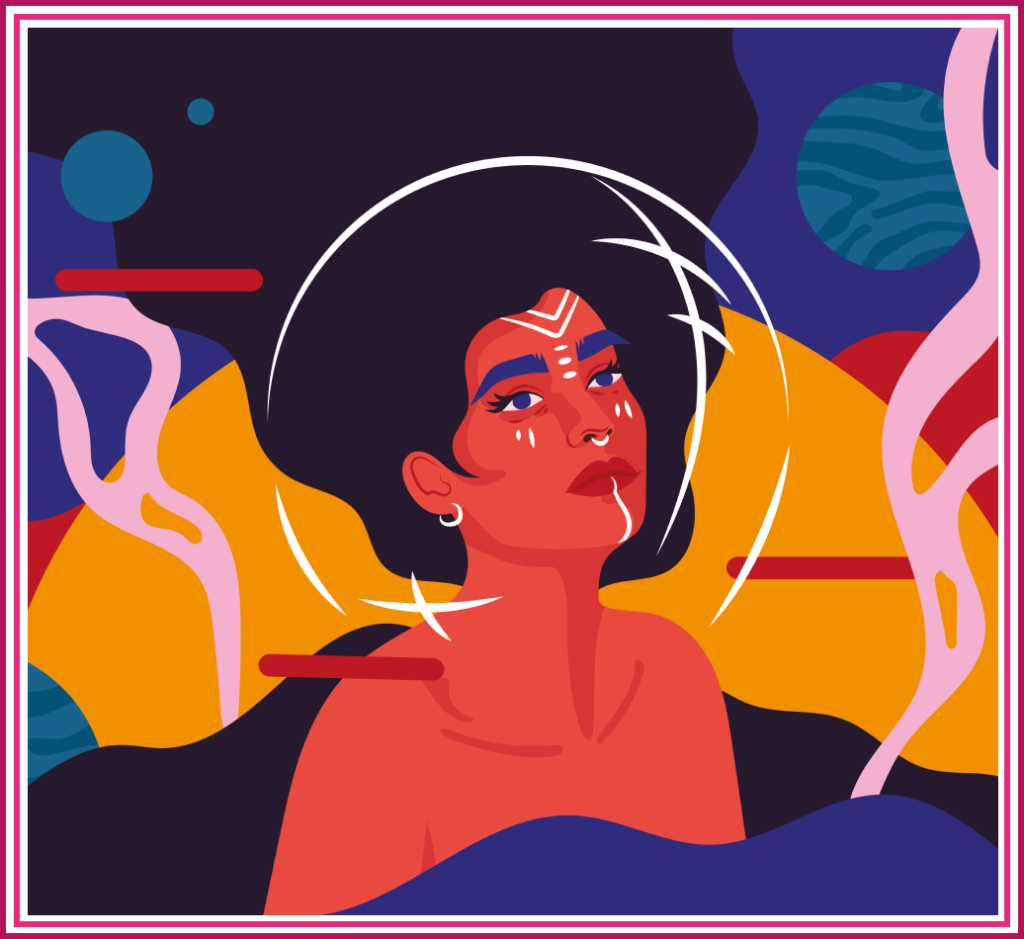 App Evaluation
In any app store, software development company, or enterprise app evaluation might seem a stretch however, it is a crucial step in order to check the real value and functioning of the application. With app evaluation, the application gets room to grow and be open to more future-friendly features. We have a staff of experienced quality analysts that evaluate every software and ensure that we provide high-performance devices to customers all around the world. This way google play ranks and the market of the app can also be modulated with every update.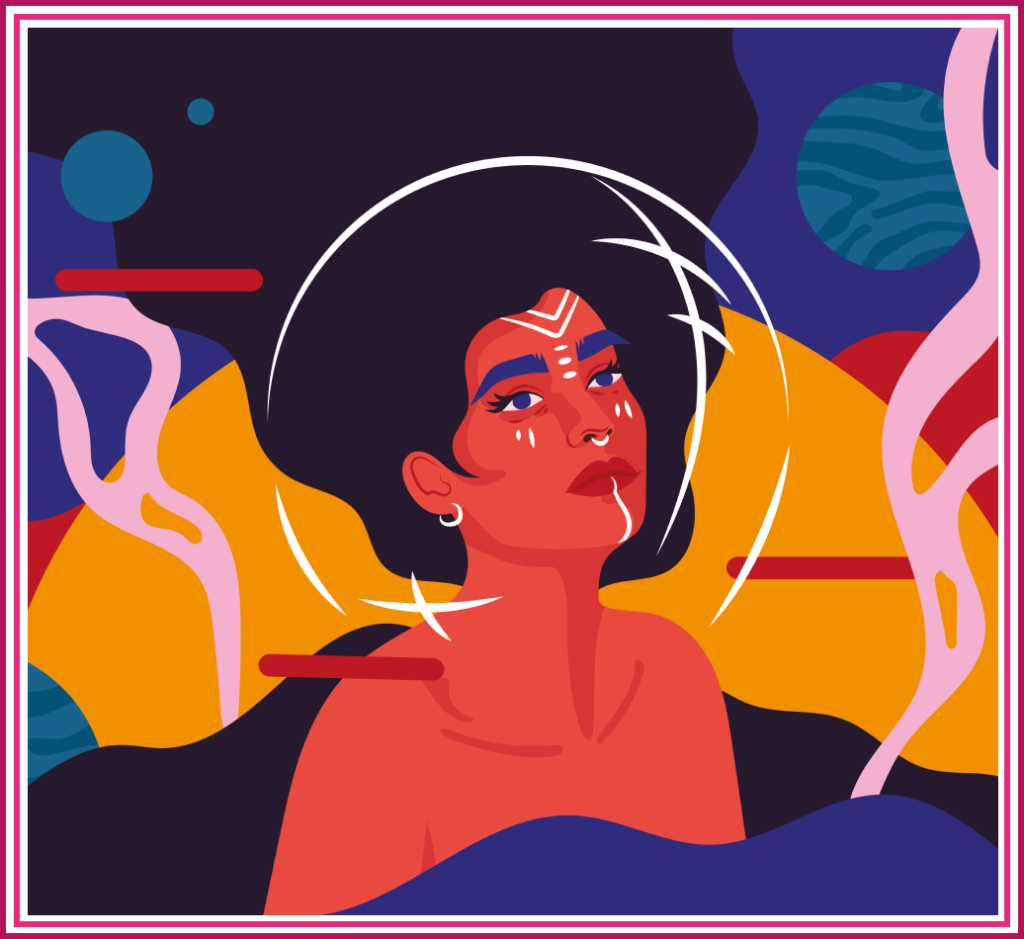 Consultation on Apps
Do you have an idea? Let's have a one-on-one consultation and discover what we can do for you! We have all the expertise and the knowledge that can make your new idea to a reality. Our team makes sure we assist you in the best way possible. From themes, designs, and mockups to actual app development we provide solid custom android apps. No matter how small or big your idea is, we embrace every challenge and bring our best foot forward.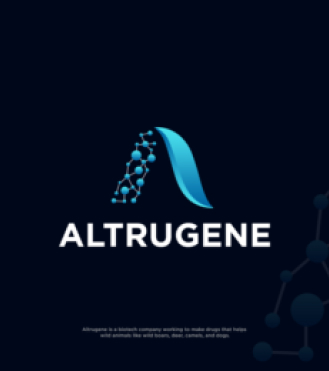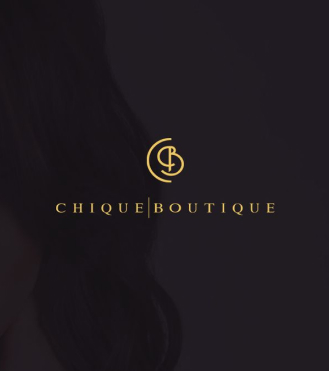 Case Studies
We combine tactical thinking with technological know-how and unmatched creativity. For creating complete digital answers

Not Generating Enough Flux?
Get a new idea!
FAQ's
We combine tactical thinking with technological know-how and unmatched creativity. For creating complete digital answers
What is your usual mobile app development process?
Our app development process contains examining requirements, designing, wireframing, development, testing, deployment, maintenance, and support. We take our process iteration by iteration with proper analysis of the client demand, after the clarification of the requirement the wireframing is initiated, this is where the main interface and practicality of the application are noted. Once the perfect wireframe is created, our development team starts the systematic coding and setting up of the operating system. After all the application components are ready and integrated, the app goes through multiple tests and is finally deployed.  
How will I be supported while I wait for my app to be developed?
Our project team will be introduced to you, and they will be your primary point of contact during the mobile app development process. You may reach LDF by phone or email, and we also offer a dedicated support page where you can check the status of requests, participate in conversations, and contribute other relevant information. We also provide a variety of support and maintenance solutions to guarantee that we are available to respond to your demands after the launch date.
Should I have a visual (wireframe) for my app ready?
Most of the time the clients don't have a specific theme or graphics in mind however they might have some other app for reference in mind. Our team initiates multiple sessions to distinguish the visual requirements so the look of the app is just the way they want it to look. If you have a web designer and ready-to-go visuals, our development team can collaborate with you to construct the app and provide the best android development services. If you only have an idea or concept, the LDF team is delighted to assist you in visualizing and converting it into digital reality.
Is my mobile app idea secure?
While developing apps for android, we sign a mutual confidentiality agreement with our clients who are concerned about preserving their app ideas in order to reassure them that their ideas and project data are completely secure with us. We guarantee that our official work is protected within the team that works on the project. As an apps development company, we also ensure that the data as well as the idea of the application will always be confidential till the end of the deployment.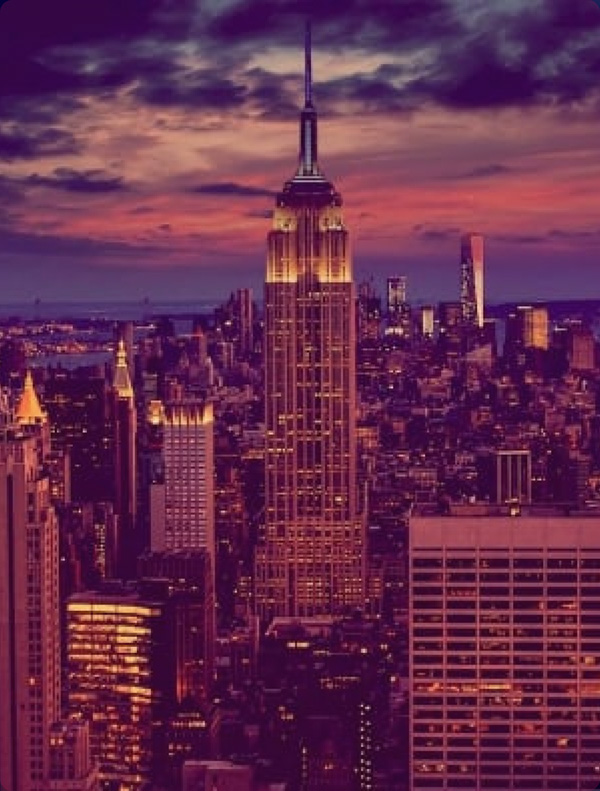 Let's Become Allies!
Enough about us, we want to hear your story.